Local development program in Cordoba City
The project' s goal is to contribute to the competitive development of the Cordoba metropolitan area in economic, social and environmental terms. Its purpose is to make the business sector more competitive in the Cordoba metropolitan area through an integrated local development process driven by productive and organizational innovation and institutional capacity-building.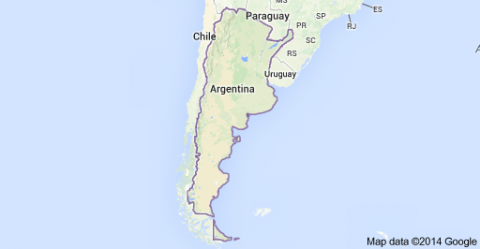 Executor:
Agencia de Desarrollo Económico de Provincia de Córdoba
Contact at IDB:
hectorca@iadb.org
IDB Financing:
US$ 1,800,000
How can you benefit from this operation?
If you are interested in accessing the finance and technical assistance opportunities available under this program, please click on the links below.