Integrating small farmers and the cruise ship value chain in Barbados
The objective of this project is to link local producers of fruits and vegetables with local grocery chains and cruise ships as primary buyers.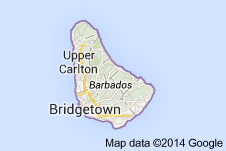 Executor:
Barbados National Union Farmers
Contact at IDB:
vashtied@iadb.org
IDB Financing:
US$ 150,000
How can you benefit from this operation?
If you are interested in accessing the finance and technical assistance opportunities available under this program, please click on the links below.