Innovation and human capital for competitiveness program
The program contributes to the strengthening of human capital in national priority sectors and fosters business sector investments, particularly of national SMEs in innovation and technological development.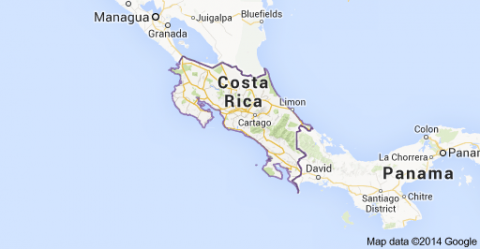 Executor:
Ministry of Science and Technology
Contact at IDB:
gcrespi@iadb.org
IDB Financing:
USD 35,000,000
How can you benefit from this operation?
If you are interested in accessing the finance and technical assistance opportunities available under this program, please click on the links below.