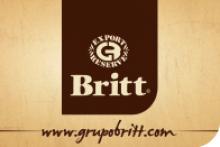 The products must be typical of the country and produced in Chile with native ingredients and of gourmet quality.
Closes on

Monday, December 31, 2018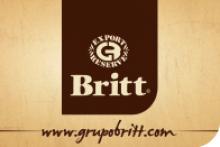 We are looking for suppliers of local food and beverage products from Chile to sell at Britt Shops in airports in the country such as pan de pascua, chilenitos, calzones rotos, empolvados, etc.
Closes on

Friday, August 31, 2018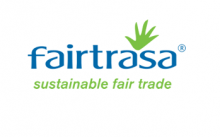 We look for farmers who are interested in improving their businesses and livelihood.
Closes on

Thursday, May 31, 2018