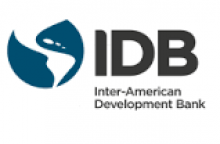 The IDB intends to contract consulting services to Perform a Market Survey of Laboratories and Medical Laboratories to create a comprehensive database and Design a Customer Relationship Management System for The Trinidad and Tobago Accreditation Service for Conformity Assessment (TTASCA).
Closes on

Wednesday, July 06, 2022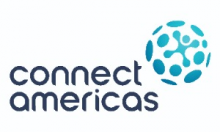 German Company is Looking For a Supplier of Chemical Industrial Plant Decontamination at Estado Mexico, Mexico.
Closes on

Thursday, June 30, 2022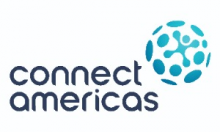 ME Foods Company L.L.C is looking for Fresh Fruits, Vegetables, and Cheeses. 
Closes on

Thursday, June 30, 2022