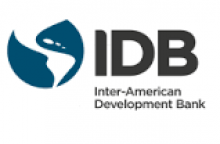 The IDB intends to hire consulting services for the formulation of a public investment project to strengthen the quality infrastructure to reduce quality gaps in SMEs.
Closes on

Tuesday, June 14, 2022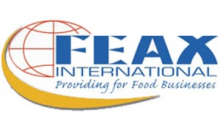 Feax International is looking for canned food.
Closes on

Tuesday, May 31, 2022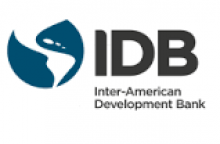 The IDB intends to contract consulting services for the preparation of a Roadmap for the generation and use of Green Hydrogen in the country, to convert it into a competitive energy source, favoring its growth and development.
Closes on

Monday, May 30, 2022