This year's edition will take place in Buenos Aires, Argentina, on November 7-8, along with the International Expo: "Aliment.AR", a food and beverages exhibition where numerous vendors from across the region will be displaying their most innovative products. This alliance will allow participants to increase their opportunities to do business by being part of the LAC Flavors B2B Meetings (where more than 150 buyers and 500 suppliers are expected to participate), and by exploring the showroom at Aliment.AR from November 8-10. Additionally, buyers will have the chance to meet with official representatives of Export Promotion Agencies from several LAC countries, who can help them find additional suppliers in their countries on a regular basis.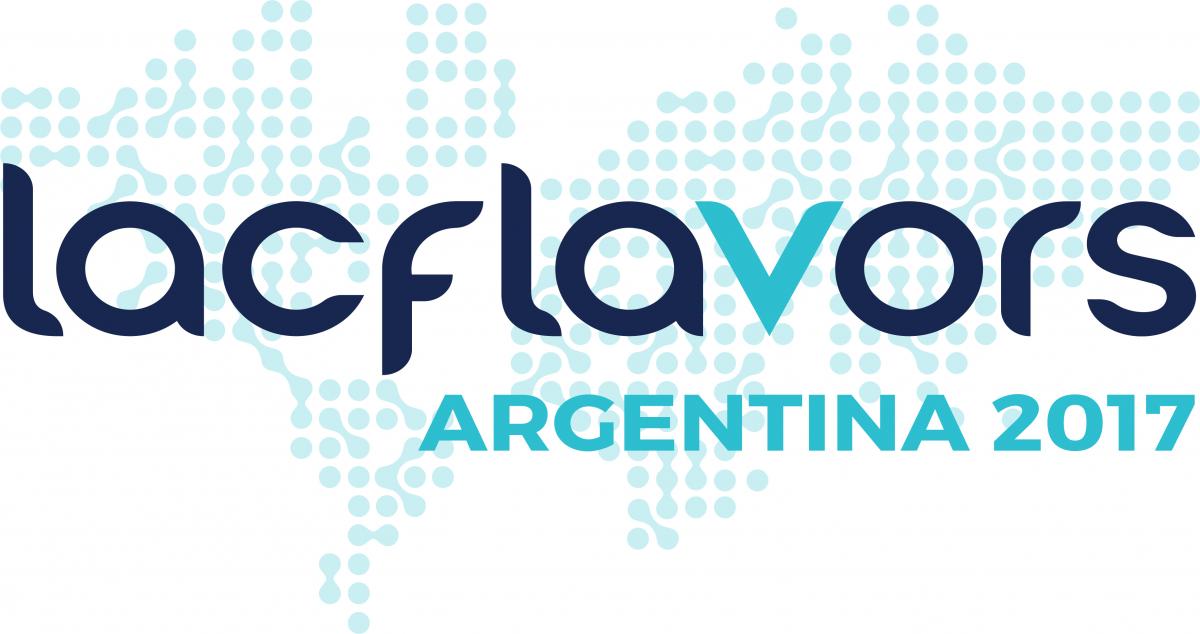 The organizers will offer the following benefits to the first 150 purchasing companies ('buyers') who register and meet the eligibility criteria:
Tailor-made business schedule, with up to 22 B2B meetings to be held during the LAC Flavors matchmaking sessions.
Round trip, economy class airfare (Note: further details of this benefit will be shared only with selected companies via e-mail).
Three (3) nights' accommodation in one of the hotels assigned by the organizers (check-in: Nov 06, check-out: Nov 09); as well as an opportunity to receive up to 2 additional nights, if selected by Aliment.AR to visit the showroom until November 10.
Welcome cocktail and other networking activities included in the program of LAC Flavors.
Local transportation: Hotel–Event–Hotel, and Event–Networking activities–Hotel. Important note: No transportation to and from the airport will be provided. Each participant will be responsible for their transfers to and from the airport.
Eligible companies will be selected based on the following criteria:
Must be a direct importer/supermarket/trader or distributor of food and/or beverages.
Must be registered in ConnectAmericas.com and have a COMPLETE and verified company profile (or in the process of being verified).
Must be interested in purchasing food and/or beverages from Latin America and the Caribbean.
Must have a running/functional Website.
How to register? Just follow these simple steps:
Complete your personal and company profile in ConnectAmericas.com
Register here before July 21, 2017. Note: To ensure the evaluation of your application, please make sure to fill in all the fields required in the registration form.
How and when will I know if I have been chosen to participate and receive the benefits?
If selected, you will receive a notification within 15 business days after receiving your application.
Bear in mind that we will only contact you if your company has been selected and will inform you about the next steps to access the benefits via email.
Important notice:
Priority to receive the travel incentives will be given to those companies that have never received them to attend LAC Flavors in the past.
Please note there is limited availability to participate in the B2B meetings and the decision to select or decline your participation is exclusive of the organizers.
Only one application per company will be considered, within which a maximum of 2 participants will be permitted. Note: If your company is chosen to receive the travel incentives, they will only be granted to one (1) participant per company.
The 9th edition of LAC Flavors is being organized by the Inter-American Development Bank (IDB) through ConnectAmericas, in collaboration with the Argentine Investment and International Trade Agency, the Ministry of Agroindustry of Argentina, and with support from Exponenciar S.A.