The homepage: a company's online storefront
The homepage of a company website is the equivalent of a storefront's window. It's what visitors first note and motivates them to enter.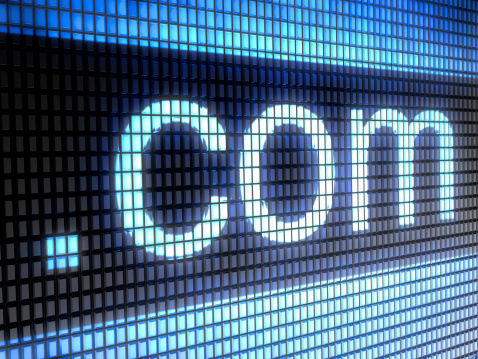 When working on building a website, it is important that it has a well thought-out structure, design and programming.
Designing a website that is easy to navigate, has all the necessary information, and greets visitors in an effective manner is part of the task.
However, it is essential to prioritize the design of the homepage itself since it will greet visitors as they arrive.
Homepage: Usually connected to other pages or sections of the site. Corresponds to the page that users enter directly typing the domain in a web browser. It can be used to welcome potential customers, explain briefly what the site contains and what the company does. Additionally, the website should:
Be clearly identifiable (different from the rest)
Clearly display the navigation options which it offers
Meet the goal of publicizing the benefits or value proposition of the brand or company
Encourage more interaction with the site through images, topics of interest, etc.
Having a clear statement of conditions for accessing established accounts, contact information and a privacy notice
Landing Page: It is the users access by clicking on an ad (either through links, banners, social networking, e-mail campaigns, etc.). Usually the landing page must have related content to the ad or the link was accessed it (must be a logical extension of the ad), additional content must be consistent with the supply of the rest of the site. You must identify the brand (name and logo) and keep with the visual consistency of the rest of the site. The "calls to action" must be clearly identified (either for recording, scanning, etc.).
Navigation Page: Becomes landing page because it regularly appears (for content) during a search through search engines. The navigation page can become a key entry point to the site.
---