5 top reasons why every woman entrepreneur should apply for a loan
Financing can help launch a business and also make it grow through innovation and exports. Alejandro Cosentino, CEO of Afluenta, shares his vision on this market and its opportunities.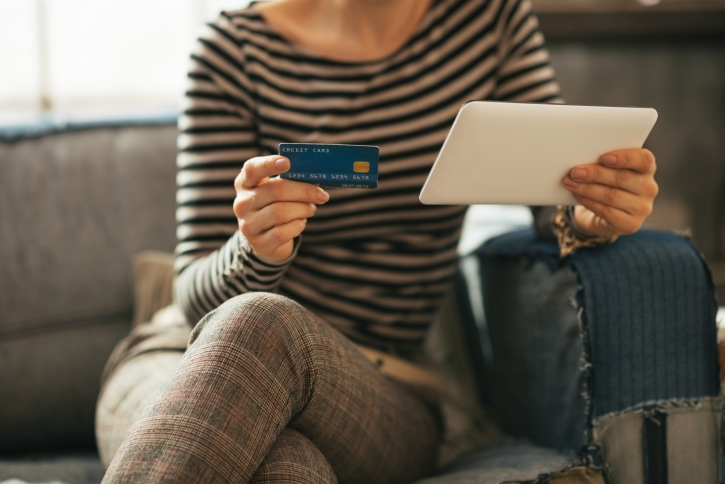 HIGHLIGHTS
Financing improves processes faster than using one's own resources
Obtaining financial resources is a key element of business success for women in Latin America and the Caribbean, and it is also one of its main challenges. Alejandro Cosentino, founder and CEO of Afluenta, an online platform that connects people in need of credit with investors willing to lend, indicates that women's need for financing has become a sector of major interest to groups such as Golden Seeds, which specializes in backing start-ups.
According to the latest report by Global Entrepreneurship Monitor (GEM), 126 million women are starting or developing their own businesses; and 98 million have been operating for more than three years and a half. In total they add up to 224 million, from only 67 of the 188 countries recognized by the World Bank, which gives you an idea of the magnitude of its impact in the global economy. "These women entrepreneurs span the range from micro to high growth, from generating livelihoods for their families to generating wealth. It includes everything from hair salon owners to tech industry visionaries," explains Cosentino.
Women typically tend to borrow less frequently than men, they ask for smaller amounts and resort to informal and alternative sources because they find it very complicated to obtain a loan at a formal institution. Additionally, the vast majority lacks property titles to use as collateral and business knowledge and experience in obtaining financing.
"Women have not educated themselves in financial-related aspects and this is why when first learning about their credit history it turns into a discovery and an opportunity to add information to their projects," affirms the CEO of Afluenta.
Accordingly, online platforms offer a new break since they provide speedy access to cash without personal dealings and define more convenient amounts and terms based on the entrepreneur's profile and ability to repay, providing personalized conditions and rates.
Reasons to incur debt
According to the Women's Entrepreneurial Venture Scope Index developed by The Economist for the Multilateral Investment Fund (MIF), member of the Inter-American Development Bank (IDB) group, all countries in the region ranked low in access to financing.
Despite the adversities, incurring debt is worth it according to the SME Banking Knowledge Guide of the International Finance Corporation. There are 5 main reasons to take out a loan:
Internationalization: When companies enter new markets they typically have to face longer collection cycles for products or services that they were able to place. Borrowing money can help overcome this lag.
Higher working capital: For example, when an SME needs to increase its workforce or rate of production of goods as a result of having expanded the business to new markets; or simply to increase capacity to satisfy a growing demand of its product or services.
Purchase of input: The purchase of new machinery to increase production or streamline processes will surely require funding. This is typically a long term investment.
Credit history: If a company has not previously taken out loans, doing so for the first time can help develop a good credit history, which will make it easier to borrow in the future.
Refinancing: This is a way of repaying existing debt or making prepayments on same. It consists of paying old debts with new debts to help improve cash flow.
Women's access to credit is a mechanism that creates the opportunity to start a business and therefore increase income, improve the quality of life and the development of family and community. It also promotes women's empowerment and financial independence, increases their self-esteem and turns them into actors of their own development.
---