COMERCIALIZADORA CHAROS S DE RL DE CV looking for PET bales suppliers
Closing date
Thursday, December 31, 2020
Sector
Metallurgy, Chemicals, Rubber & Plastics
Description
1. PET flake or pellet according to the following specifications, if possible, specify clarity and preferably food grade.
Indicate the available volume, supply capacity, and indicate a price for a monthly MOQ.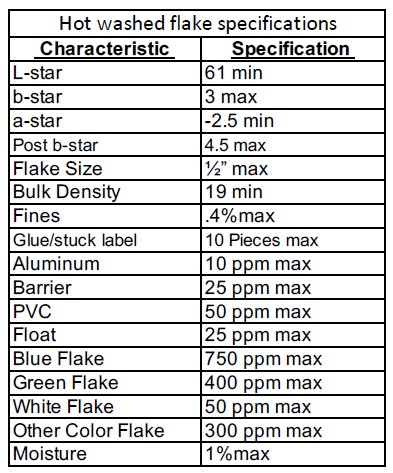 PET flake for reference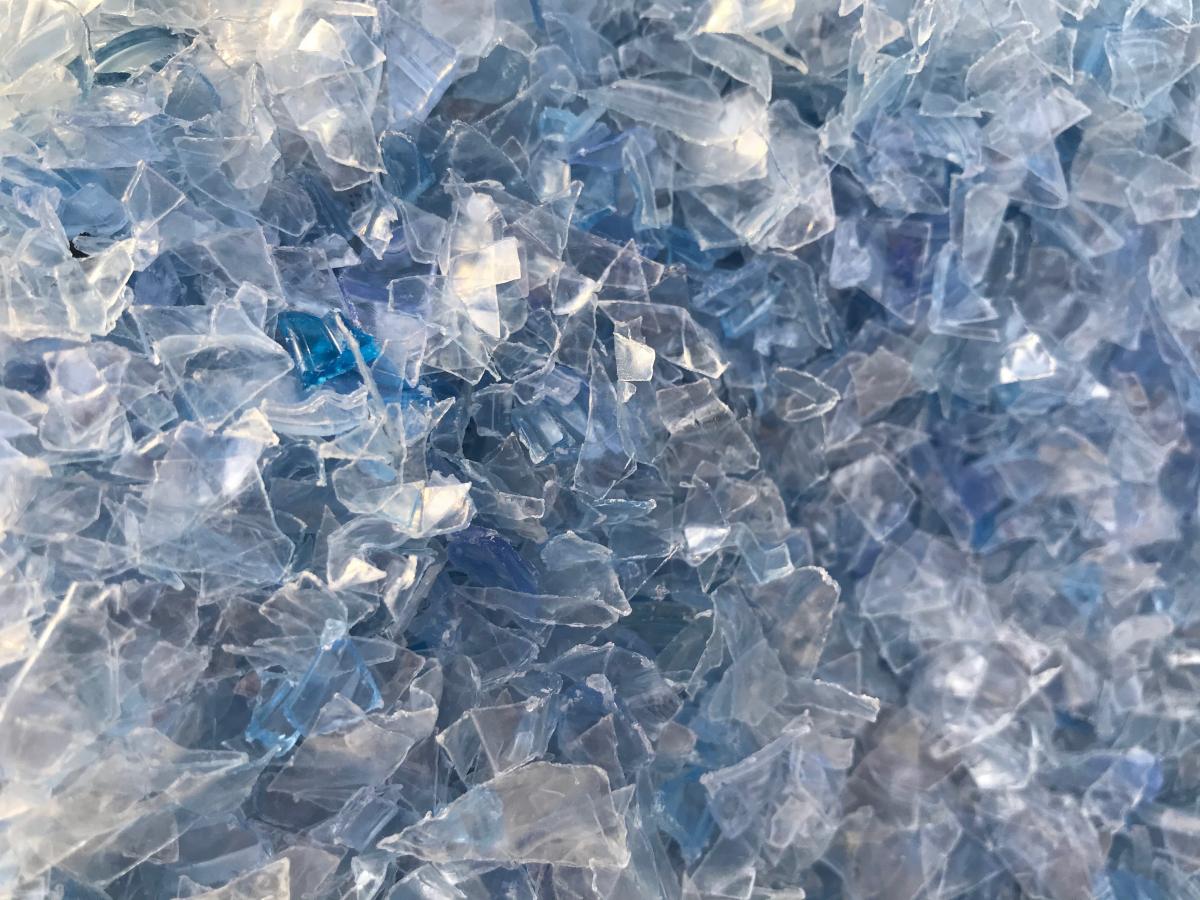 2. PET bales:
The required quantity is 1 to 30 containers per month. Provide target price for that volume.
This business opportunity is no longer accessible. Its deadline has passed.
Because you viewed this announcement
---
Other recommended content
---